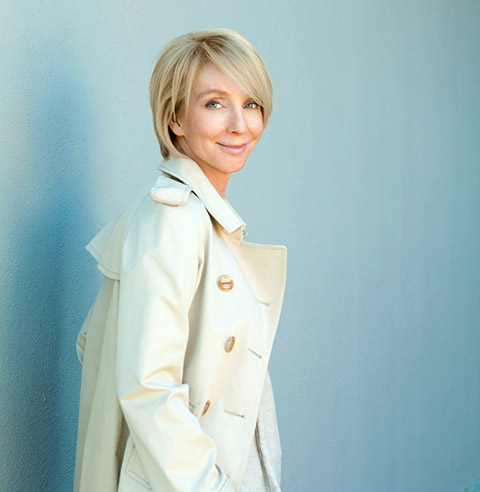 Discerning urbanity is one of the very foundations of a culture, while at the same time representing a benchmark of its progression. This principle serves as the leitmotif for OCEAN10's activities in strategic areas of communication, networking and operations. OCEAN10 offers a strong emphasis on servicing urban quarter and site development projects during each phase from start to finish.
OCEAN10 discovers unused areas with future potential and brings together a team of experts to transform it into a new reality.
OCEAN10 fulfills the difficult task of liaising and uniting all parties necessary to successfully initiate, develop and complete a project. Landowners, investors, urban and landscape planners, architects, environmental and sound pollution experts, traffic flow planners, public agencies and political decision makers all contribute to create an environment where everyone shares a common vision for better living.
OCEAN10 is committed to upholding the "genius loci." The Latin term literally defined means "spirit of the place," relating to the vital relationship between the arts and urban development and its equilibrium of economic, ecological and social requirements.
OCEAN10 symbolizes optimism, energy, quality, creativity, reliability and above all, success.
Sibylle Dürkop, founder and owner of OCEAN10, nonchalantly personifies these guiding principles for urban quarter and site development projects. Born in Hamburg and raised in hanseatic culture, she launched her professional career at a young age with the founding of a successful communications agency. Its effective team networking solutions were distinguished by Ms. Dürkop's talent to think and act interculturally, as much as her verbal and nonverbal communication excellence.
In the early 2000s her agency German Communications focused on integrative coordination and substantial project development with leading real estate corporations from initiation to completion. Visible results from this phase of Ms. Dürkop's career can be found in Berlin and Hamburg, where developments on Potsdamer Platz and the Hanseatic Trade Center in HafenCity serve as examples.
Showing the progressive development of her professional activities, Sibylle Dürkop founded OCEAN10 in 2013. Under her leadership, OCEAN10 has initiated, accompanied and realized ambitious landmark projects, particularly in the Hamburg metro area. Recently, Ms. Dürkop was honored to organize the transformation of urban wasteland into a sustainable mixed-use project for the general public, currently ranking among the top 10 real estate developments in the city of Hamburg.
OCEAN10's next evolutionary phase is establishing an American subsidiary. It will offer its expertise in conceptual urban quarter development and will be based in California.